Universal Search – Use of Video to Optimize Website for Search Engines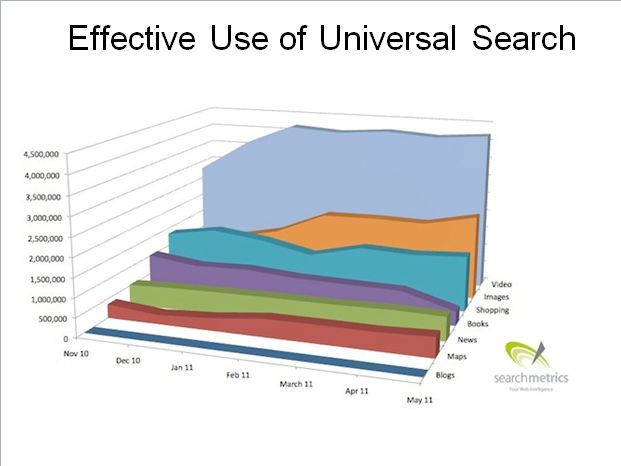 Video is # 1 Ranked Strategy to get your website to the top of the Search Engines!
Is your company using Video Marketing to help SEO your website? Tech Media Marketing can help with that. Not only do we provide complete SEO (Search Engine Optimization) servcies -we utilize video extensively. The metrics don't lie! If you are a Small Business Owner Tech Media Marketing offers accessible packages to get the job done right and help you grow your business online. Small Business Internet Marketing made easy!
If you are a Real Estate Company – Our Automated Real Estate YouTube Listing Video Marketing System is the easiest and most affordable way to automatically integrate Video into you marketing plan to increase the SEO value of your real estate website. Visit our Real Estate Listing Video Marketing page for more information.